U-SUE only takes on cases that are winnable at trial. What can appear at first, to be a simple or straightforward claim, can become complicated or require more time and effort depending on what is alleged in the dispute note. This is why hiring a lawyer and paying by the hour can get very, very expensive, as you just don't know what path your case will go down. 
With U-SUE, our expertise most often leads to faster and larger settlements outside of court, however, as you can see from the examples on this page – even when things get complicated – all applicable services can be included in our flat fee billing schedule. Since we don't bill by the hour, this saves our clients thousands of dollars.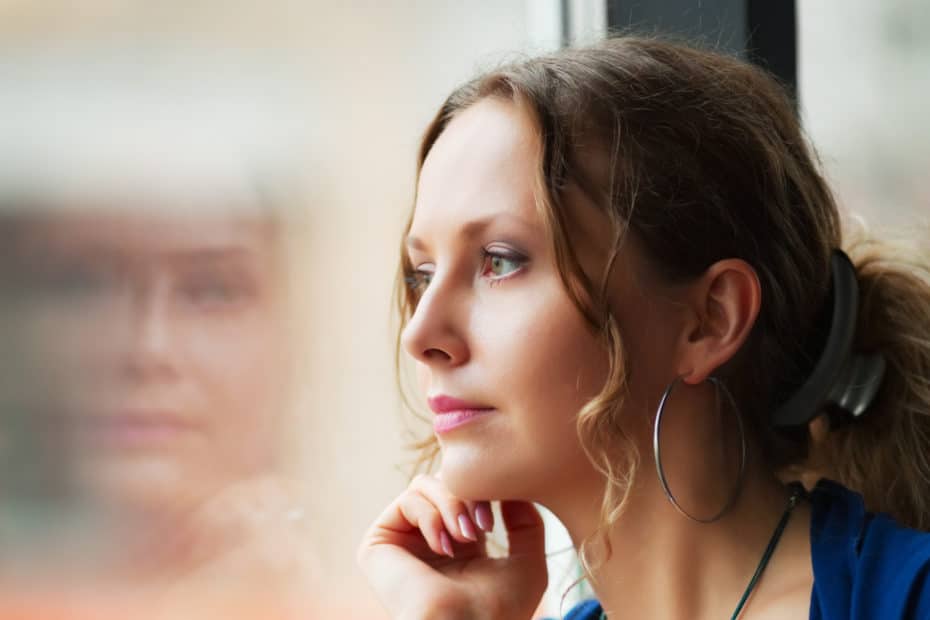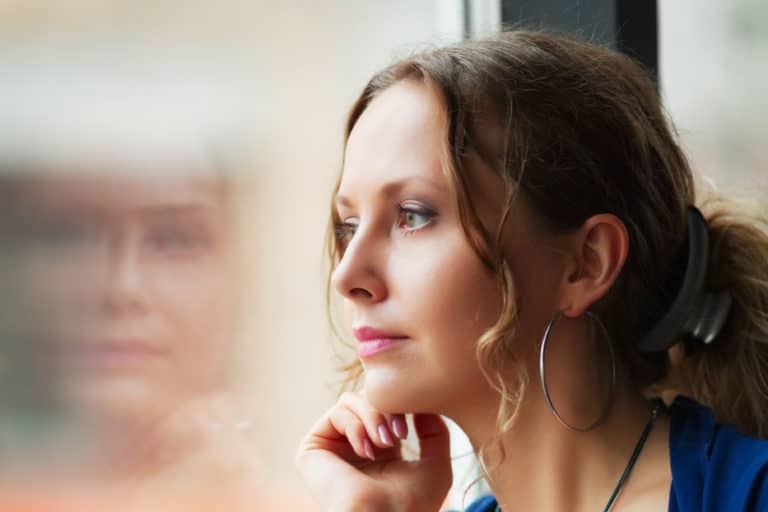 Resolution Stage: Negotiated Settlement prior to Mediation
Services provided to our client:
Our client had recently broken up with her boyfriend. The boyfriend was experiencing some financial hardship and our client lent him a sum of money that he assured her he would pay back. Their relationship ended a short time later and the now ex-boyfriend conveniently refused to pay back the loan. There was no written agreement, however there were text messages to support the lenders claim. 
Our client was very distraught as not only was she dealing with a painful break-up, but now the stress and frustration of being ignored. The-ex boyfriend told her that he would not be paying her back at all!
Once she retained U-SUE's services, we got to work quickly and had the claim filed within the week. The Defendant was served but chose to ignore the claim and did not file a dispute note.  U-SUE moved very quickly to obtain a Default Judgment and proceeded to register the Writ and enforce the Judgment. A Garnishment was filed and served upon the Defendant's bank but unfortunately, there were no funds in the account available to pay the Judgment. 
A U-SUE Agent reached out to the defendant who was upset that the garnishment was in place, and in light of this, was willing to discuss settlement options with the Agent. U-SUE was able to convince the Defendant to pay our client the entire amount of the claim – in a single lump sum. 
Our client was very grateful and relieved, and said without U-SUE's efforts, the 'Ex' would have not paid his debt to her.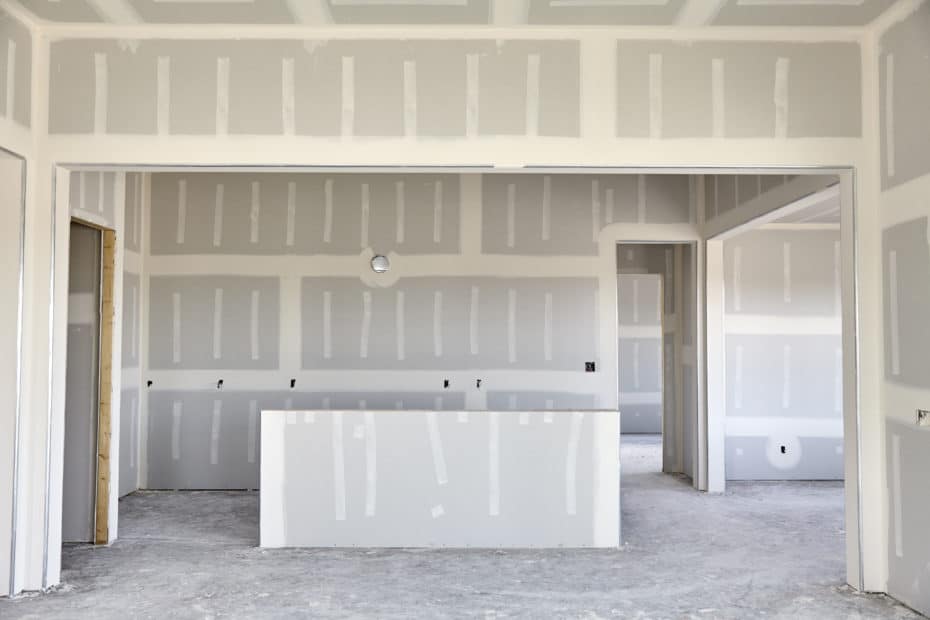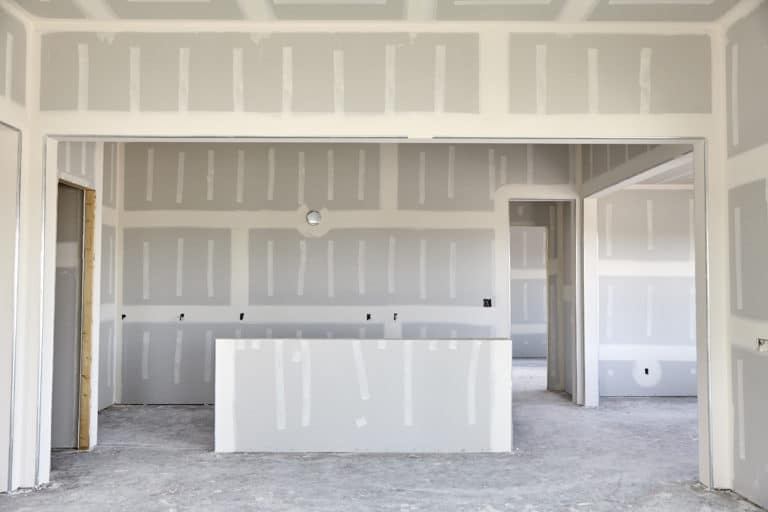 Category: Construction Disputes
Recovery: Paid in full without enforcement
Services provided to our client:
Our client, a professional drywall installer, was not paid for a $30,000 job. The defendant – an architect – claimed poor workmanship, which is a common defense or reason for not paying a construction related debt. 
After a two day trial, the matter was so complicated that the Judge had to reserve his decision to review all the evidence and testimony. After more than a month, the Judge finally gave his decision.
U-SUE successfully argued on behalf of our client – against the defendant who had retained a Lawyer – and secured a full judgment for the entire claim in the amount of $30,000 plus $3000 in costs. The defendant's counter claim was dismissed.
We were thrilled to deliver this news to our client, but outcomes like this are not uncommon for the U-SUE Team. We only take on cases that we feel are winnable.
The grass isn't always greener...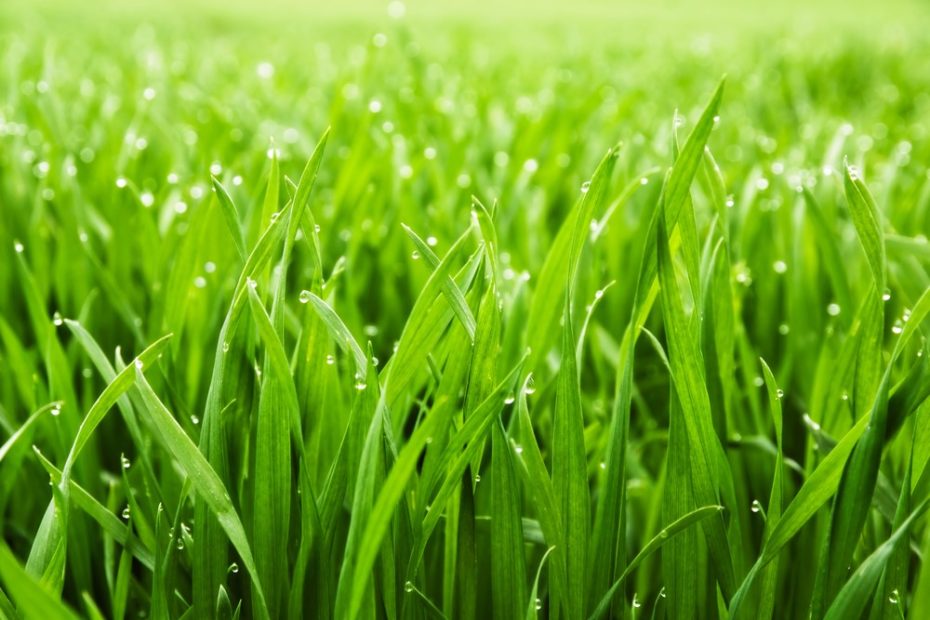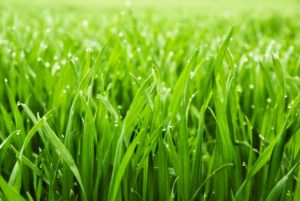 Category: Unpaid invoice for goods/services rendered
Recovery: Paid in full without enforcement 
Services provided to our client:
Our client, a prominent landscaping company, was hired to prepare and place sod at a new home. The landscaping team did their work. The homeowner was upset that some weeds had grown through the sod, and as per the landscaping company's warranty, they would have removed the weeds using standard weed removal applications, however, the home owner did not want that and so, instead, as a gesture of goodwill, our client completely tore out and replaced the entire back yard of sod. 
In spite of this exceptional service, the home owner refused to pay the bill! U-SUE was hired to file a claim against the now defendant. It took some time to serve this defendant as she avoided our attempts at all costs. As is with 99% of our cases, we got her served – in this case with the help of a court order. In the dispute note she alleged that the work was done poorly and that the sod had all but died and that it took her countless days and a lot of water to rehabilitate it. In Mediation and Pre-Trial, the defendant refused to pay a single penny, even though in the event that her sod had died (it was alive when it was installed), it would have been the Defendants negligence and not the Plaintiffs. 
As Trial loomed, the team at U-SUE began to prepare their case. The defendant, who was self represented, did not produce any evidence that supported her defense and counter-claim. U-SUE was well prepared to present their case. In fact, the morning of the Trial we asked our client, the Plaintiff, to drive by the defendants home and take a photo of the lawn. 
The morning of the Trial, prior to commencing, there was a final attempt by U-SUE to settle with the defendant, however, she was not interested and wanted to proceed. The trial progressed and at the very end of the examination in chief, the Agent asked the Plaintiff – who was on the stand testifying – when was the last time he had seen the defendants lawn. When he responded with "this morning and I took a photo of it". The Judge asked to see this photo and the U-SUE agent was prepared to present it. The Judge then looked to the defendant and asked if this in fact was her lawn and the defendant replied that it was. The Judge commented that even her own lawn did not look so nice!
The defendant, who was poorly prepared for court, had no evidence that our client had caused her any damages what-so-ever and was unable to prove her counter-claim. 
The Judge swiftly awarded our client the full amount of their claim, which the defendant paid in full.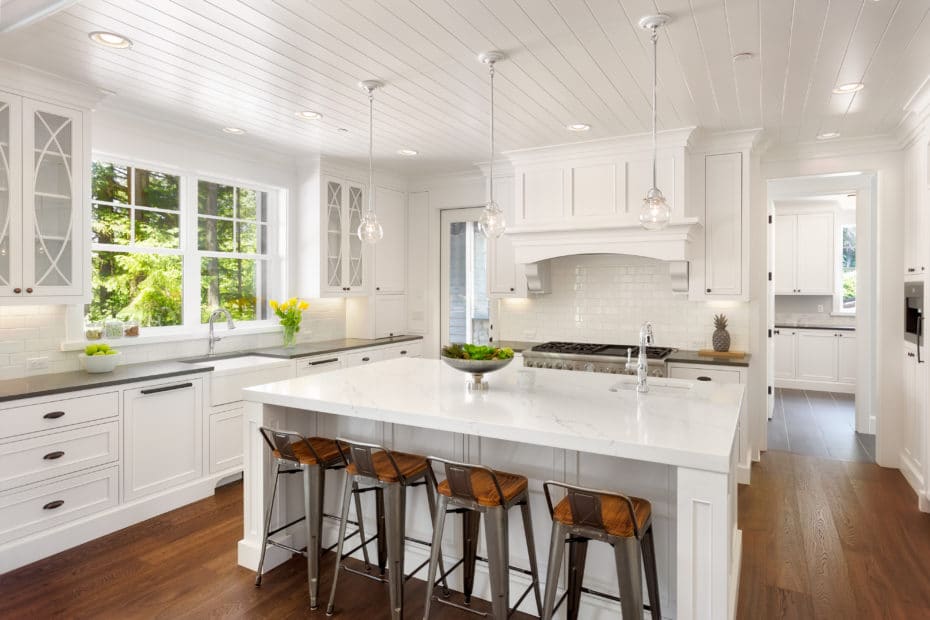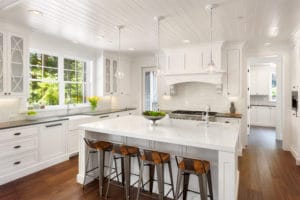 Category: Construction Disputes
Recovery: Paid in full – Bailiff / Foreclosure
Services provided to our client:
Our Client, a well established Calgary cabinet maker was contracted to do custom build high end cabinetry for who he believed was a trustworthy acquaintance in the process of building a 1.5 million dollar custom home. Without even asking for a deposit our Client built and installed $68,000.00 worth of beautiful kitchen cabinets, island, wet bar, closets, bathrooms, laundry, etc. at a reduced cost of $53,000.00 for his "friend". It was about a year later that our Client realized they neglected (actually just forgot as they as so busy) to invoice the "friend" for the work that was completed. For a whole year the "friend", family and children lived in the home never called to inquire why as to why no invoice was ever sent, never contacted client to offer pay "something".
When Client finally sent the invoice, suddenly now the "friend and wife" had issues with some very very minor deficiencies. For example, some kitchen doors were off by 1/16 of an inch that needed adjustment. The Client sent in their crew and for 3 days adjusted and fixed damages caused by the "friend" and family. After the work was completed, the "friend" was still not happy, but in an attempt to settle the matter quickly, our Client reduced invoice to the $38,000. The "friend" refused to pay the invoice and now stated that everything need to be torn out and redone at a cost of $68,000 as quoted by another competitor of our Client. 
Our Client, now fed up of the nonsense hired U-SUE to initiate a claim in Small Claims Court. The "friend" and wife – now known as Defendants – cited deficiencies and poor workmanship as their defense for not paying the bill. In mediation, the defendants first offered a measly $1,000.00 then reluctantly increased their offer $8000.00! 
Since this matter was not able to be settled in Mediation and eventually at the Pre-trial some 8 months later, it proceeded to Trial about a year later (the wheels of justice can grind very slowly) where U-SUE was victorious in securing a Judgment for the full amount of the claim plus costs for a total $43,000.00. The Judge hearing the matter concluded that there was absolutely nothing wrong with the quality of the work done by our Client. Our Client – still the nice guy he was – and still is – despite the all of his time and energy that was spent on this was still willing to take a payment plan, and believe it or not, this kind gesture was refused by the Defendants! 
The Defendants told us they planned to file an Appeal. Our Client, now realizing that continuing to being "nice" about it wasn't going to work, allowed U-SUE to begin enforcing the Judgement and instructed us to do legally whatever it takes to recover his money. U-SUE, without hesitation called the defendant's bluff and sent in their best Bailiff – Allied Civil Enforcement with warrant instructions to seize and sell at auction sale their new Mercedes, Lexus and 5th wheel Holiday trailer and also start foreclosure proceedings at the same time of their home. This is what it took to finally get the Defendants to pay! No Appeal was filed (they had no grounds in any event – the Judge did not err in law) and the Defendants ended up scrambling to remortgage their home to pay the entire $43,000.00 Judgment in full PLUS about $6,000.00 in additional bailiff costs.
Sadly – they are no longer "friends".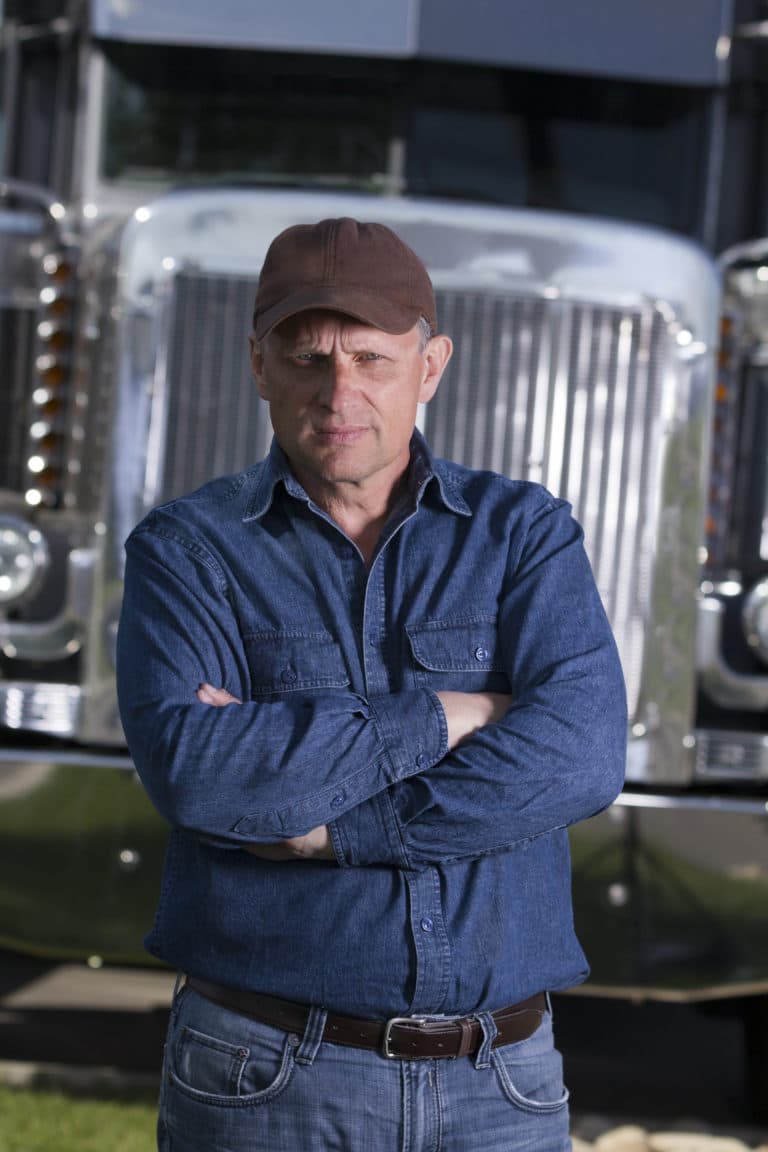 Category: Unpaid Invoices
Resolution Stage:  Default Judgment obtained prior to Mediation
Services provided to our client:
Our client is a truck driver who was contracted to haul several loads for another contractor. At first, he was paid for his services, and then it became harder and harder to get payment. The contractor repeatedly promised to pay our client for his services and then eventually told him that he would get paid only when he (the contractor) got paid from his client. We hear this all the time, that a contractor will be "paid when paid" and unless there is a written agreement or contract where this is agreed upon, this is not a defense.
By the time our client retained our services, this debt was more than 3 months over due and the contractor had 'ghosted' him – no longer responding to emails, text messages or phone calls. It became clear that he had no intention of paying the outstanding invoices.
U-SUE drafted, filed and served the claim upon the defendant who ignored the documents and did not file a dispute note. A U-SUE agent acted very quickly and obtained a default Judgment against the defendant. 
Our client was reluctant, at first, to allow us to enforce the Judgment by way of garnishment, as he wanted to give the defendant one more chance to pay. The defendant refused this gesture and instead U-SUE filed two garnishments at companies where he was contracted to provide services. Within two weeks, the funds were paid into court and soon forwarded to our office on behalf of our client.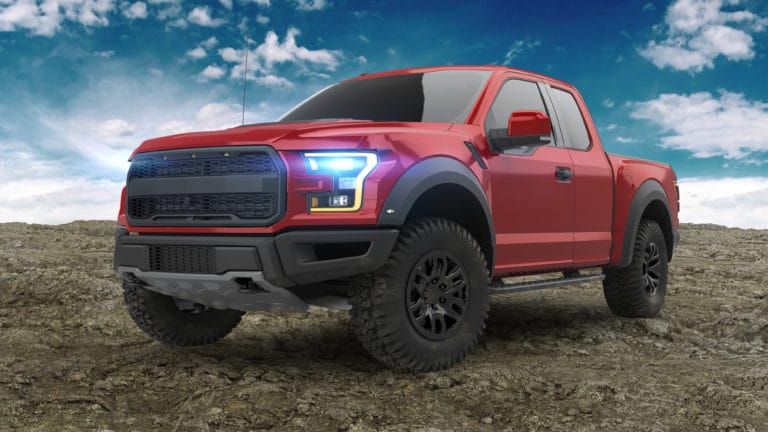 Resolution Stage:  Default Judgment obtained, garnishment and payment plan
Recovery: Ongoing payments
Services provided to our client:
Our client came to us when her daughter's ex boyfriend defaulted on his loan payments. The kindly future mother-in-law had taken out a loan at the request of the boyfriend so he could purchase a truck. Promises were made to pay the loan in full by way of monthly payments. In the beginning, the payments were made on time however, a short time later, the boyfriend and the client's daughter parted ways. Payments became sporadic, the now ex-boyfriend stopped making payments altogether. In spite of repeated attempts by our client to have the truck returned to her, the ex simply sold the truck and pocketed the proceeds!
By the time our Client had come to us, it was nearly two years after the date of the last payment and she was fed up and extremely frustrated. The ex-boyfriend had no intention of paying her back any of the money and was just ignoring our Client completely. U-SUE was retained just weeks before the statute of limitations date and got the claim filed and the Defendant served. The Defendant did not file a dispute note and so a default Judgment was obtained on behalf of our Client. We registered the Judgment and filed a Writ of Enforcement and went about working with our Client to determine our next steps as the defendant was still not working and did not have any assets to seize. 
Over time, numerous discussions with the defendant who was quite flippant – and clearly did not understand the consequences of what a Judgment against him meant – went nowhere. However, several months later, new information came to light that the defendant was now gainfully employed. A garnishment was immediately drafted and served upon the place of business where the defendant is working. Just days later, a U-SUE agent took the call from a surprised, upset (and much more cooperative) defendant who did not want his wages to be garnished. The defendant is now making regularly scheduled payments to our client who is very happy the debt is finally being repaid.